Surprise.
This year I have read several biographies of people whom I had no interest in (or disagreed with) and, as a result, have had the best reading year of my life! At times I have been so blown away with discovery, pathos, humor, and wisdom that I could not go on without expressing immense and humble gratitude.
What joy (and growth) I would have missed had I kept on my beaten path, without venturing out into new territory.
(I guess my mom was wrong when she told me that the people who were different than us were all screwed up.)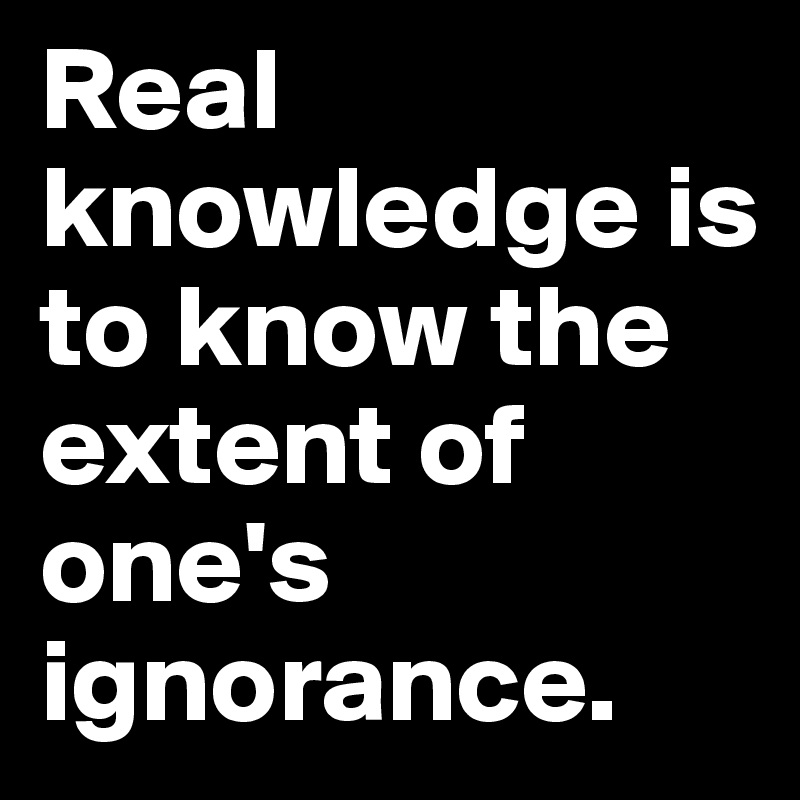 Believing everything I thought turned out to be a tiny little, stuffy prison.