I was a little embarrassed to answer, "Meeting the coolest people" when asked the question in a media interview, "What is your superpower?" What kind of a super power is that? (Yet, many of my single friends tell me they wish they could meet the interesting men that I have met with this power.)
The source of the power has to do with setting aside judgements enough to show genuine interest in everyone. In fact, my strategy in a group of strangers has always been to  seek out people who appear to be the most uninteresting, uncomfortable, or out-of-place. And, I am continually astounded at the unexpected riches I have found.
I have never gone wrong by putting aside my own agenda, honoring everyone equally, and standing on the holy ground of discovery.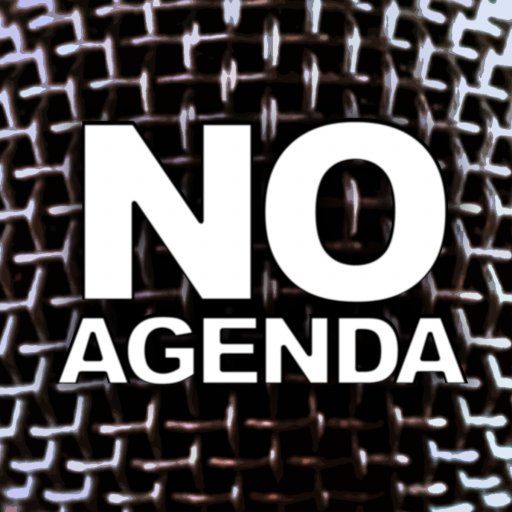 That's power.