There is room for misunderstanding in every story, especially if I just have the headline or, even, the who, what, where, when, and how.
It's still oh so easy to be self-righteous, insensitive, despairing, or harsh in my conclusions, cheating someone out of the benefit of a doubt that I so cherish myself. The stories I tell myself about others, myself, or God often lack the most important element: the element of the mystery inside the story.
Gene McGuire's new book Unshackled: From Ruin to Redemption is a great reminder of the remarkable mystery hidden in the story. Gene served thirty-five years in prison for a crime he didn't commit, yet managed to come out with this big smile and a great future. Now, that is mysterious…and worth an investigation into the other parts of the story!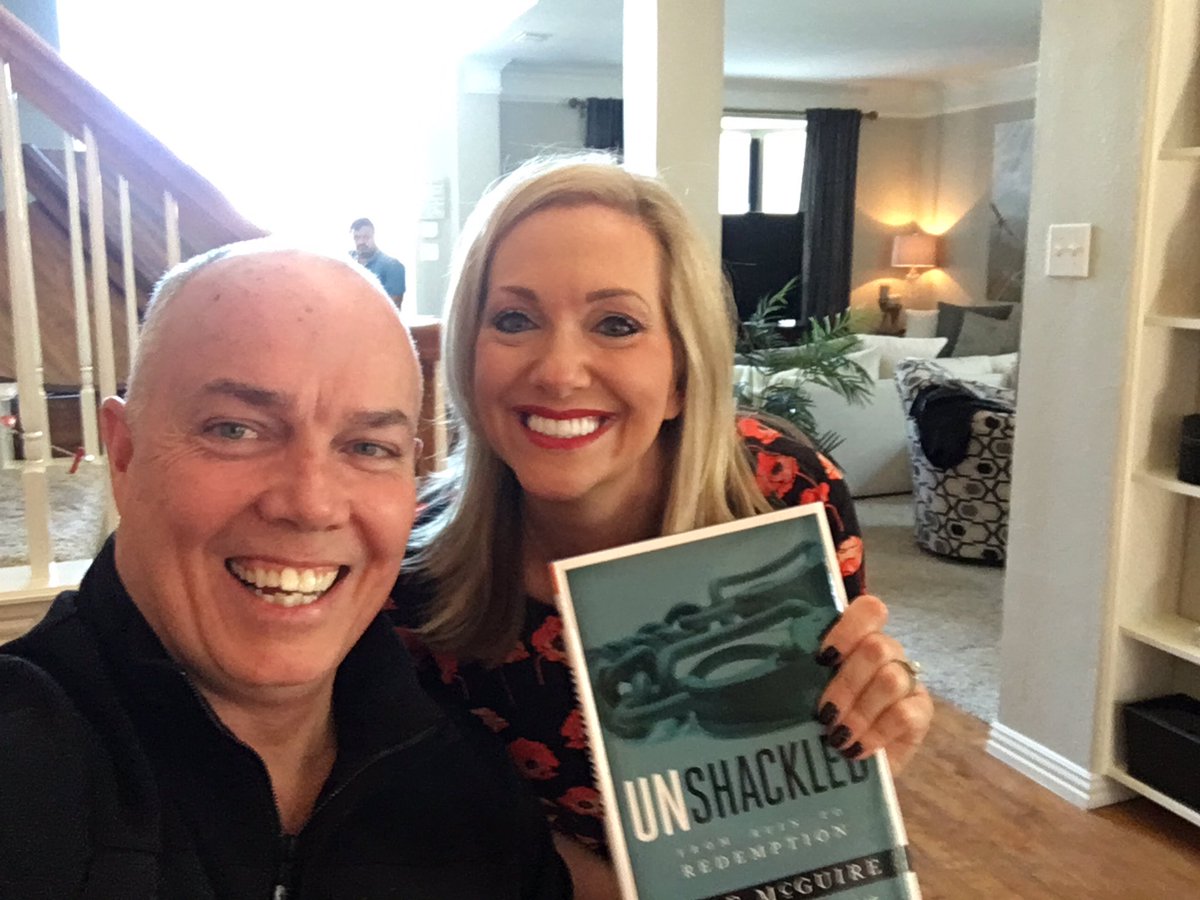 .