If we want someone to hear our side of the story, we can't start with it. We must start with their side of the story, so they know we get it.
If someone communicates to me in this manner, I find no need to defend myself (because they are defending me) and I can listen to the other side of the story with ease.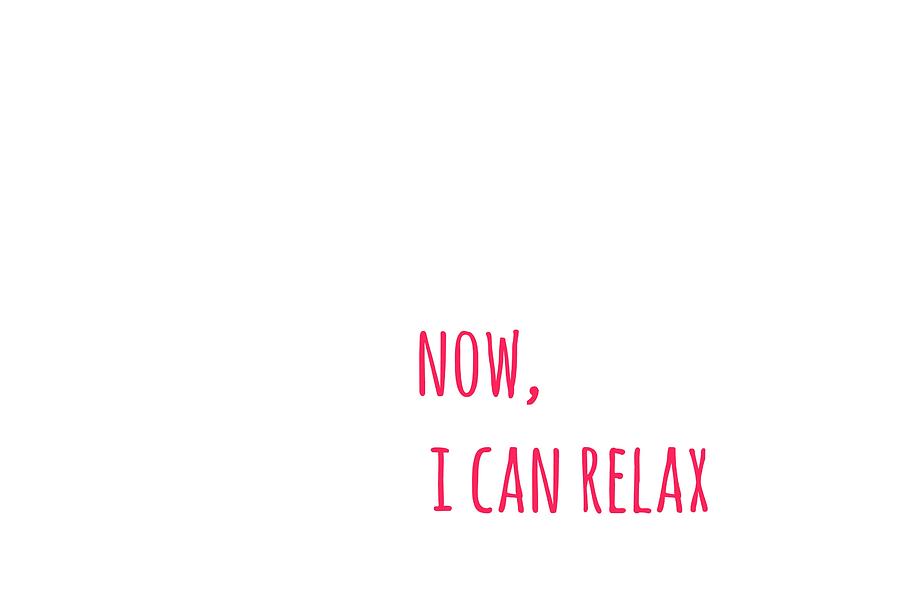 For example, if someone felt as if we had disrespected them when, we feel they misunderstood us and were overreacting, the following would get us the best result…
I understand that you felt disrespected.
I never want you to feel disrespected.
I am so sorry that you had to go through that experience.
(Then (and only then), the other side of the story)
If, instead, we merely say, "I understand," be prepared for the other person to roll their eyes.