Always the opposite of brave, the world was an enemy and a threat. I feared pain and death and was tormented by nightmares of disaster.
I didn't know there was a choice:
cringe and rage at the world for being so difficult or
give the world a cold stare and accept its challenge
After decades of mediocrity, avoiding risk, whining my way through difficulties, and giving up easily, I tried the "new" approach.
And the Universe gave a sigh of relief.
Mission accomplished.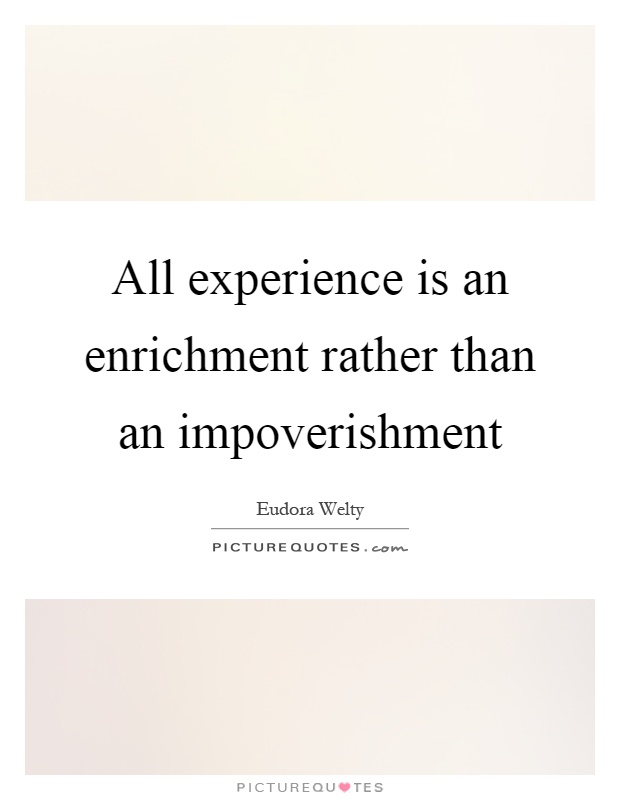 I like the feeling of being able to confront an experience and resolve it as art. -Eudora Welty